Premium Patio / Balcony Room

Our newly-renovated Premium Balcony / Patio Rooms offer a tranquil balcony or patio to experience your story. Enjoy a historic backdrop outfitted with modern comforts of today to begin your journey at the St. Clair Inn.
A premium experience complete with the great outdoors of St. Clair
Premium Patio / Balcony Rooms feature either a king, queen bed or two double beds, up to 276 sq. feet of comfortable living space, custom artwork, and furnishings. These Premium Rooms get an upgraded experience with access to an exclusive patio or balcony.
Disclaimer: Room styles vary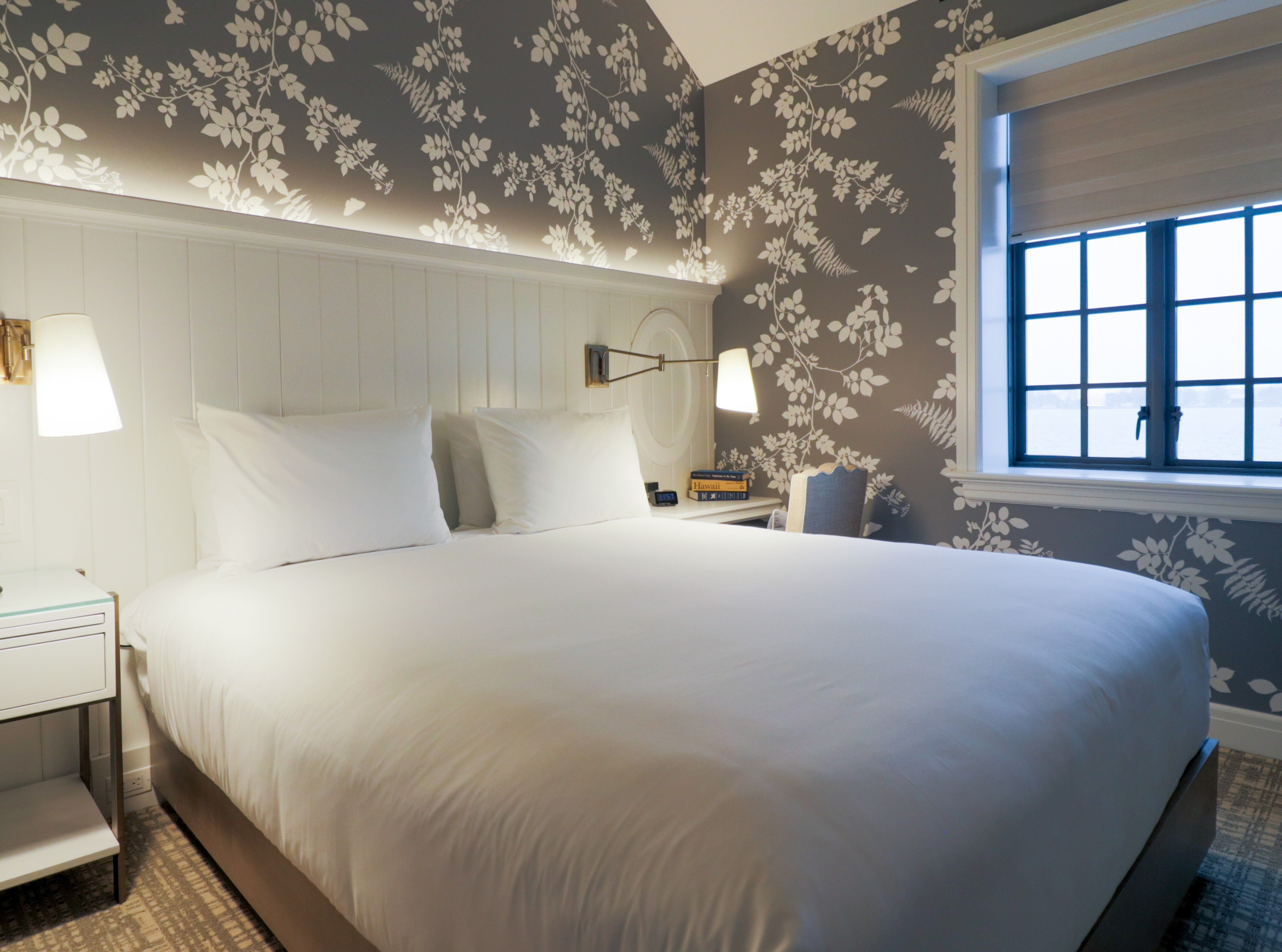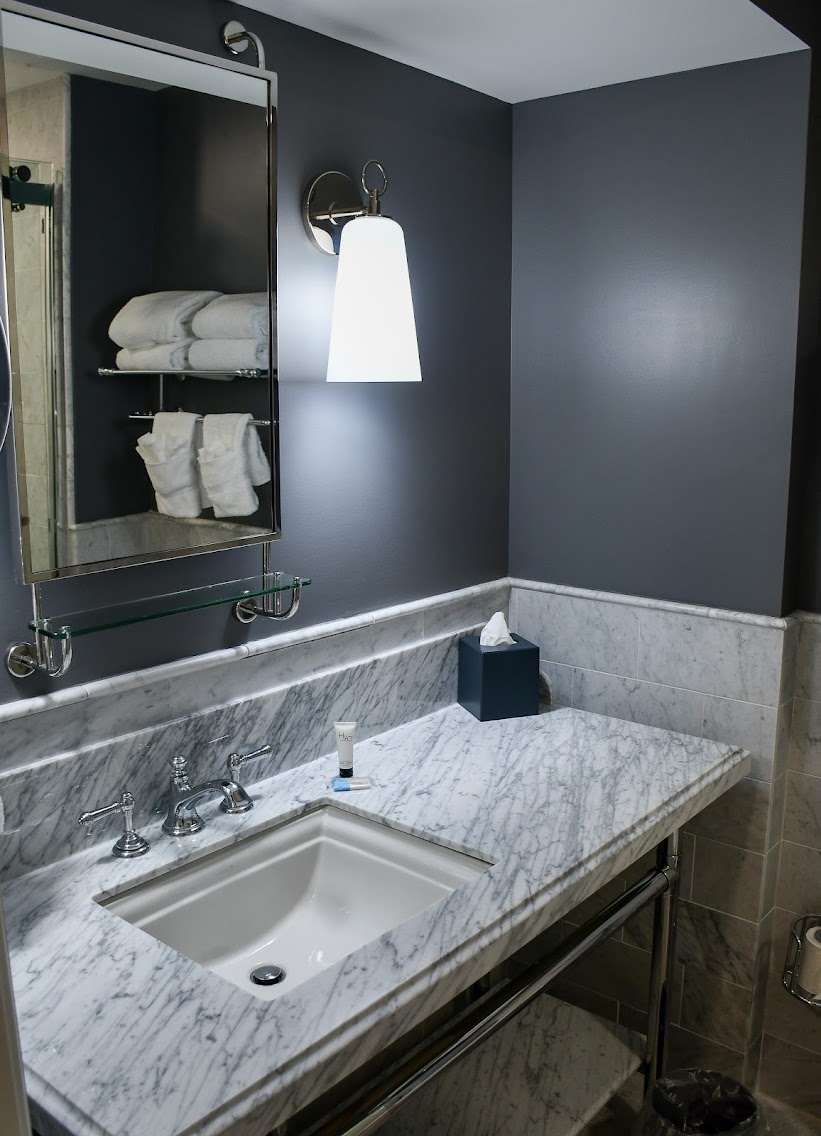 Services & Hotel Amenities
Flat Screen Television
Internet Access
In-Room Safes
In-Room Dining