Accommodations at The St. Clair Inn
Experience the rich history of The St. Clair Inn, right from your room. With our newly-renovated guestrooms, suites, and three private cottages that include exclusive amenities and an impressive view of the St. Clair River… Every Stay's a Story.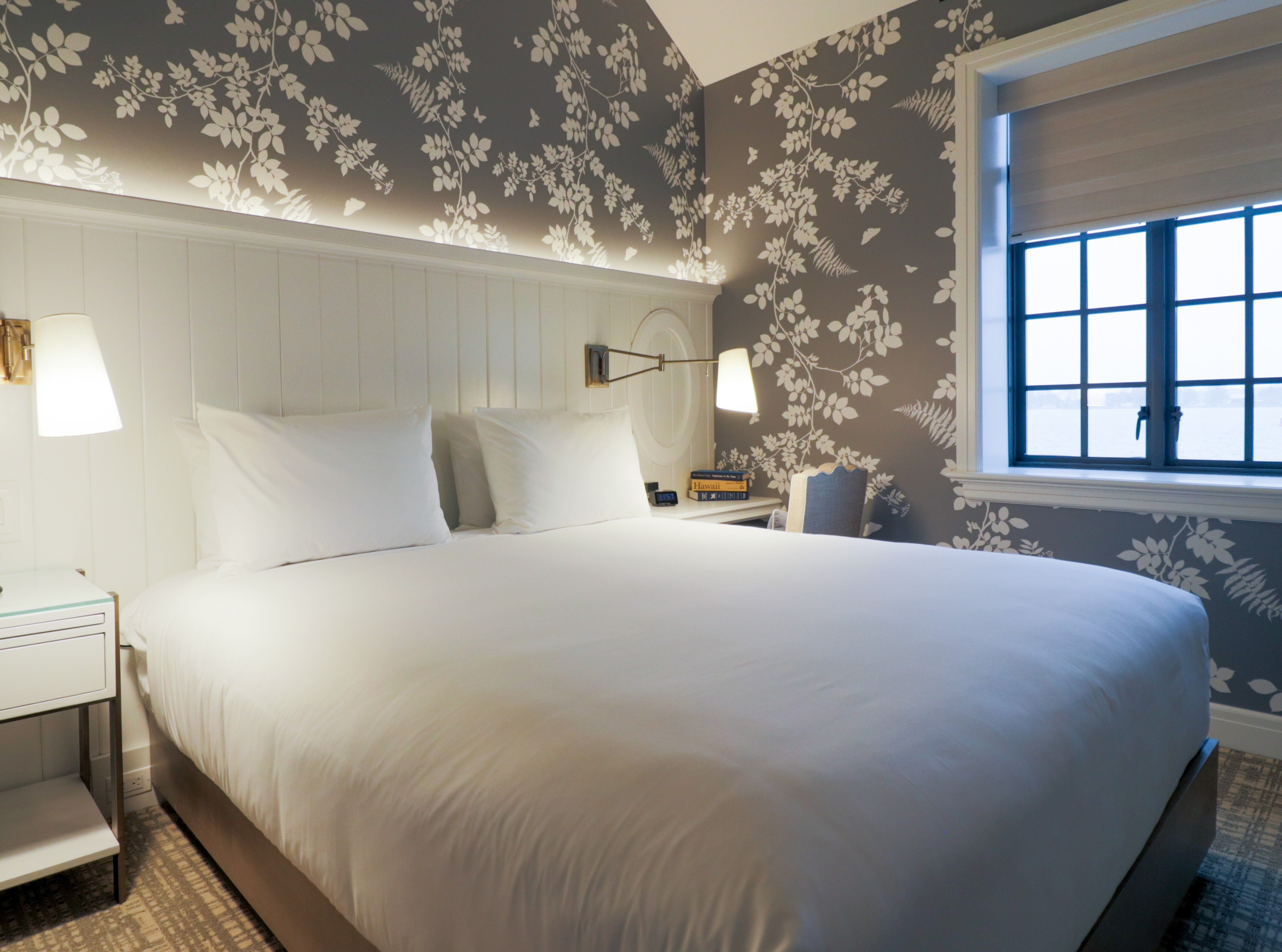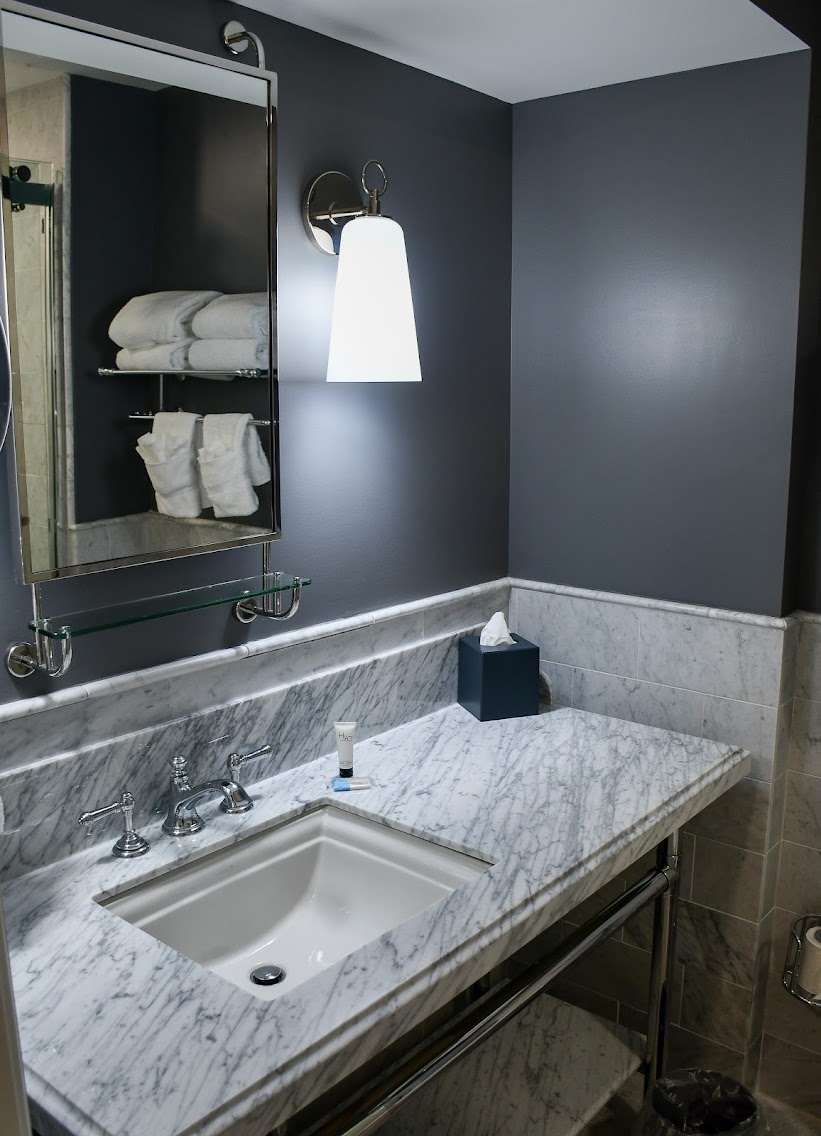 Guest Rooms
Deluxe River View
Deluxe River View Patio / Balcony Room
Deluxe River View Balcony Suite
Luxury that makes history.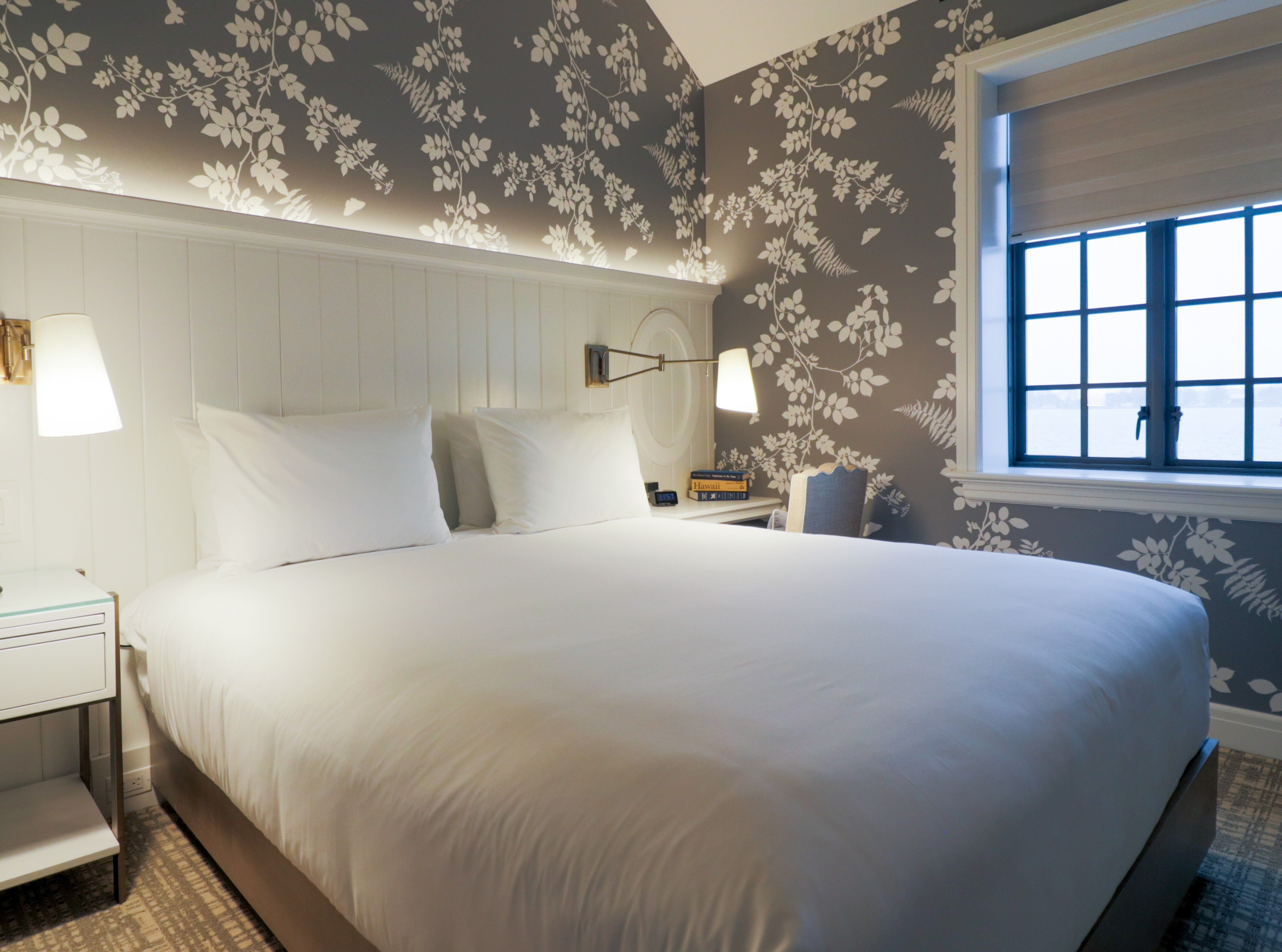 Premium Room
Premium Patio / Balcony Room
Deluxe Suite
Cottages
The Villa
(Two Bedroom)
The Retreat
(Three Bedroom)
The Manor
(Three Bedroom)